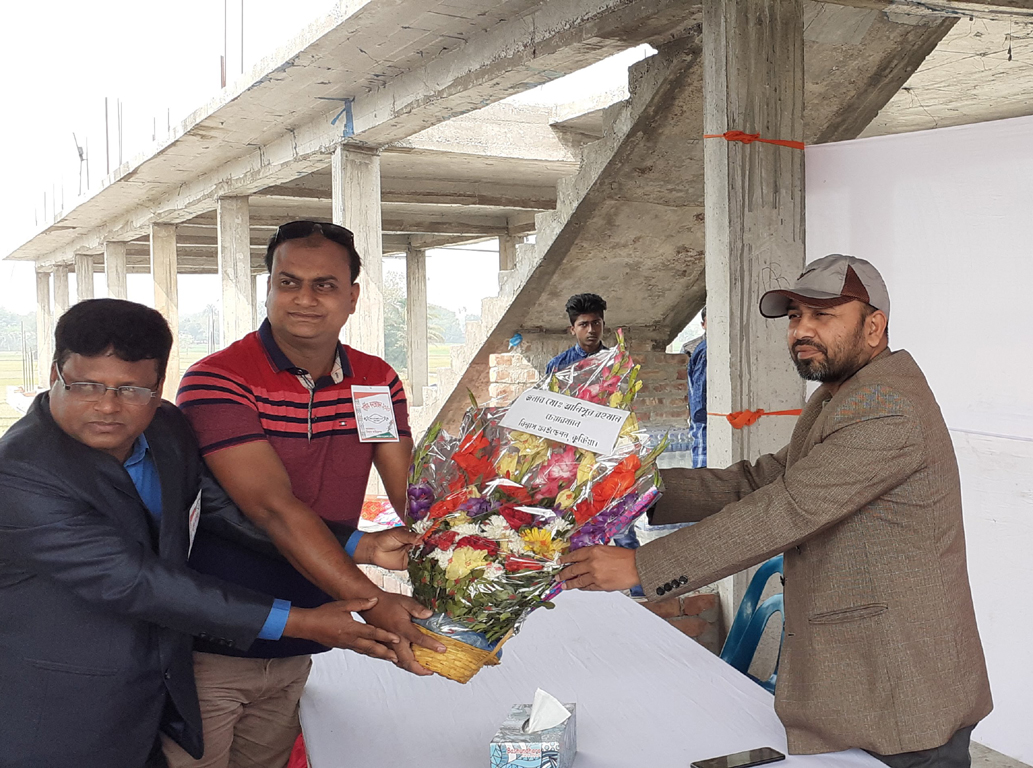 Biswash Somaj Unnoyon Songostha
BSUS is a Lead Non Govment organization in Bangladesh. There are 54 Branches and more then 10 Diller shop for sale product in EMI System. we have 3 system of EMI
Daily Instalment (Interest-10%) (110 EMI In 6 Month)
Weakly Instalment (Interest-15%) ( 46 EMI in 12 Month)
Monthly Instalment (Interest-20%) (12 EMI in 1 Year).
You Can Buy Any Product From BSUS everywhere in bangladesh. you just have to come your nearest branch and make your dream.
Our Projects
We serve 3 Option.
01
Micro Cradite
A Lots of product in our micro cradite system. you can buy our product by cash or EMI. for buy any product visit our website
02
Loan
We give you lots of loan from our organization. we pay you first loan 10,000 (ten Thousend Taka) after varify you.
03
Social Service
We Help Poor People from our organization.
Events
Here are only Latest 3 Events
Specail Guest
Biswas Trading Founder MD. ANISUR RAHMAN Cheaf Guset of ..
Telling About Importent Things.
Motivation Everybody.
Telling About Success paln.
Telling About his success and inspire to people to work hard.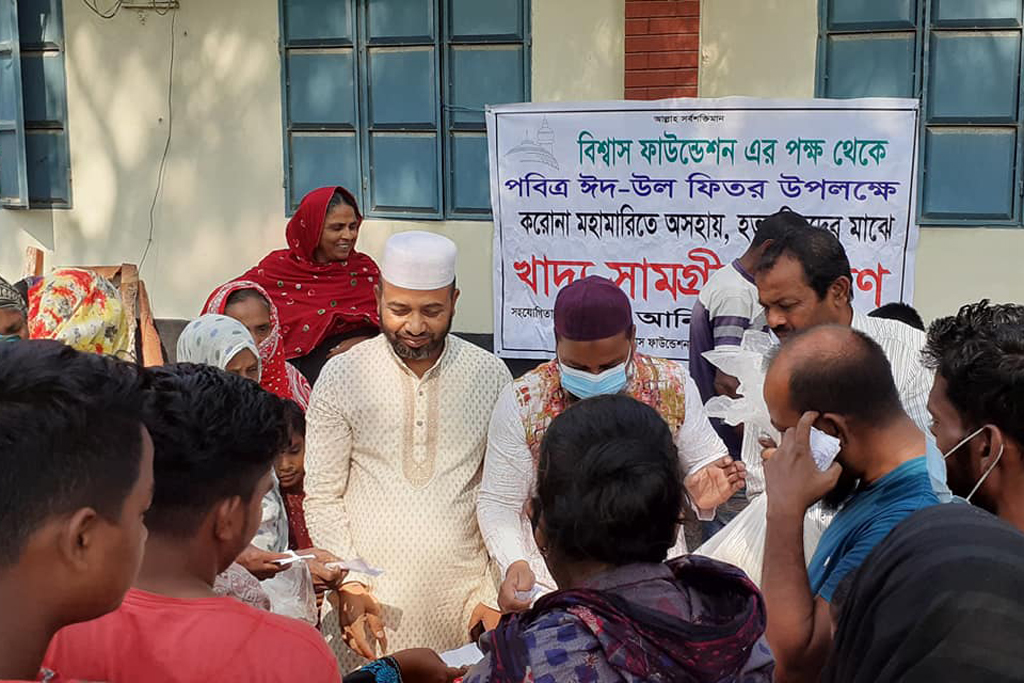 Helping Poor People
Biswas Trading Chairman MD. ANISUR RAHMAN Helping Poor People in Corona.
Helping People.
Give them Flour, Suger, Semai, Rice, Pulses & ETC.
Helping Them Before Eid Ul Fittor.
To Helping People who cant buy good food regularly. who are very poor in his village and outside of his village, not only his village our Organization helping Over villages in where are our branches..
Annual Picnic
Alauddin Ahamed palli park
We are arranged a annual Picnic form our organization.
Visit many Places.
Photo Shoot and make vedio clip.
Arranged game in our picnic.
We arranged an annual picnic in Alauddin Ahamed Palli Park, In our Picnic Attend Our All Staff and Enjoyed full day.
Contact us
Make a Meeting